Digital Historian, Medievalist, Educational Researcher Kalani Craig, Ph.D.
Co-Director, Institute for Digital Arts & Humanities and Clinical Assistant Professor, Department of History, Indiana University—Bloomington
My research and teaching specialties are at the intersection of digital methodologies and medieval history. I use text mining, spatial history and coding schema to explore conflict in medieval European history, and my in-classroom work makes similar use of these approaches. Prior to returning to the scholarly world, I spent ten years managing Web sites and the technical and creative people responsible for creating those Web sites.
View a curriculum vitae, my
ORCID iD, my Google Scholar Profile or email me at kalani [at] kalanicraig.com.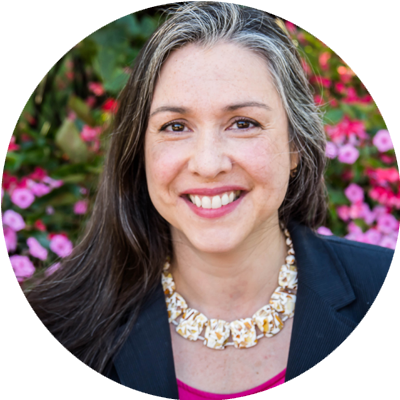 Meet my co-authors and collaborators at IU